Have you seen Oscar award winning actress and comedian Mo'Nique, best known for her role in the movie Precious lately? Well if you haven't you need to check her out. She has dropped a phenomenal 82 pounds and looks amazing. Mo'Nique has always been confident and a positive role model for curvy women. Now there is a certain glow that she possesses that I have never seen before. It's amazing how great you feel when you start putting your health first and how it shines on the outside. Mo'Nique has taken action to not just lose the weight, but to change her life. Losing weight is no easy task at first, but with a little dedication and discipline you can accomplish anything.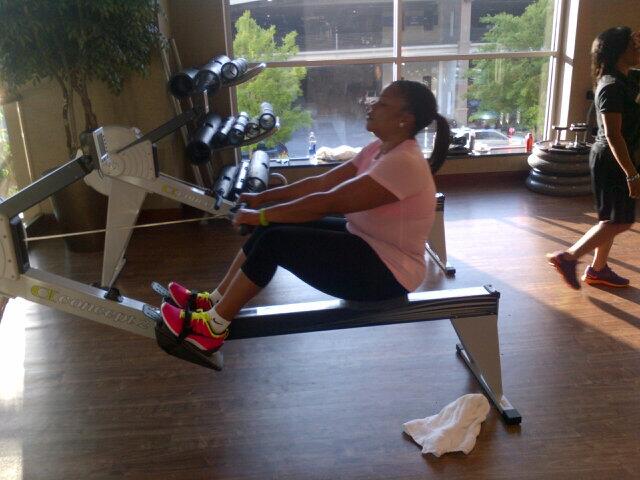 What I love most about Mo'Nique s transformation is that she has decided to share her journey with the world on
Twitter
. She posts pictures of her workouts and words of encouragement, inspiring all that are watching her journey. Monique states "I want women to see, especially us big women, that you don't have to let them cut you and suck it out; You don't have to let them staple you up. You don't have to let them give you a pill. You don't have to let them put a band around your organs. If you just put the work in, baby, I promise you, it comes off."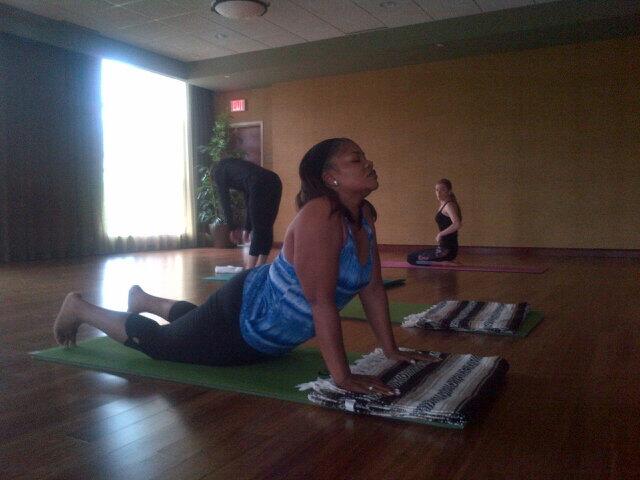 The natural approach to losing weight is always best in the long run. When you lose weight too quickly by using diet pills or even weight loss surgeries there is a high risk you will gain the weight back and more. Monique is absolutely an inspiration to all women. No matter what size you are, living a healthier life is essential. Monique we are watching you and are proud.
Here are a few weight loss tips from me, The Curvy Health Coach:
Water
- Our bodies are made up of 75 % water. It's important to keep your body hydrated especially during the summer months. Water also increases production of new blood and muscles cells. Ladies it keeps your skin glowing. Water helps to purge toxins from the blood which help keeps your skin stay flawless and healthy.
Greens - Dark leafy greens are your best friends. Greens strengthen the immune system and purify the blood. There are so many greens you can try such as Kale, Bok Choy, Broccoli Rabe and Arugula. Sautee them or eat them raw. Experiment with your greens.
Physical Activity
- With proper nutrition and some type of physical activity 3-5 days a week is all you need. Find something fun that you like to do. Take walks in the park, go swimming, ride your bike. Just do something. Being more active does more for us than just physically. It feeds the soul. When you get out of the house and into some fresh air it fuels us, it gives us energy. You can even try something completely different like yoga or even meditating.
So tell me what are you doing to get to or stay healthy, happy, and curvy?